Infrastructure
Highlights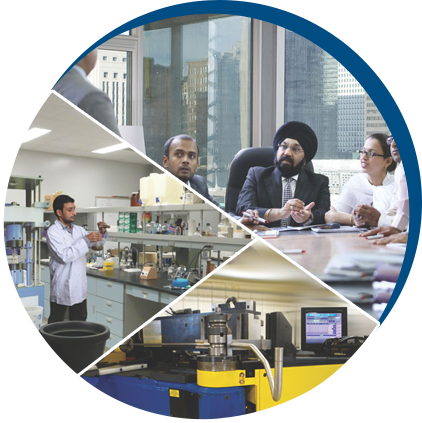 Single window solution for all FLUID TRANSFER needs.
ISO 9001:2008 state of art manufacturing facilities offering globally competitive products.
Strong operational processes & advanced technological equipment's.
Fully integrated facilities that allow quality solutions cost-effectively.
Adherence to global quality standards like SAE, BS, IS, ASTM, GB, DIN etc.
Visionary Management and strong engineering team with multiple global locations.
Strong emphasis on continual research & development.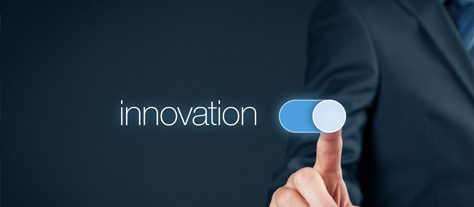 An ISO 9001:2008 accredited company, Calex is a technology driven company turning smallest opportunities into great possibilities and setting milestones on its way to establishing highest manufacturing standards. From extensive research outlining all its major decisions to its unparalleled post-sales service, Calex continues to ensure a major part of its future investment into Research and Development to take innovations to higher levels. The upper hand in innovation allows Calex to maintain lead position in the market by meeting the demands of rapidly changing environment.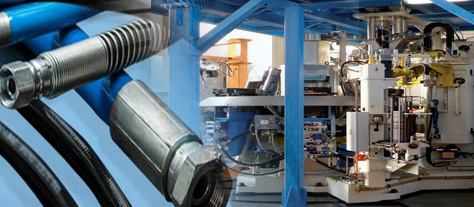 Being one of the very few in the industry to have pioneered into backward integration, Calex is known globally for its effective ways of implementing highest standards of industry operations. Calex with its own state of the art manufacturing facilities possesses strong operational processes and advance equipments to emerge as the technologically most advanced Group.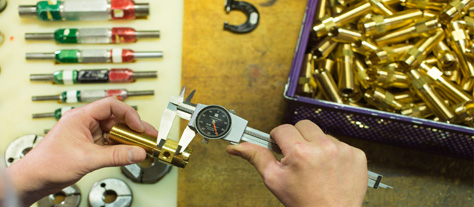 Quality has been among the core value of Calex and the standard quality processes has led to the ISO 9001:2008 accreditation of the Group. Sticking to Quality Management Principle of manufacturing industry like Poka Yoke, an evolved system of fool proof checks is developed at Calex. In addition to field testing all products are subjected to a series of inspection stations. Then only the quality managers at Calex set the seal on each product before it gets approved for dispatch. Calex has always been the torch bearer for being the pioneer of quality manufacturing techniques that works as the benchmark standards for others. Its sophisticated equipments and well appointed lab ensure lowest rejection levels and supreme quality for each product. All its products confirm to the global quality standards like SAE, BS, IS, ASTM, GB, DIN, etc.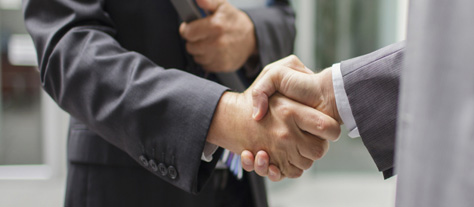 Calex is a company formed by its people. Calex is honored to have a very strong engineering team which leads from the forefront. The execution, marketing and operations team equally ensure that every Calex Product which reaches to consumer is of the highest possible quality. Further, supply partners and business associates have played a vital role in Calex's growth with their constant support and dedication.
Envisioning a strong global position for the Calex Group, the leadership has set the road forward with its foresightedness. Anticipating the market beforehand and making the group compatible for new challenges, the management has ensured that we are always ahead in the game.