About
Calex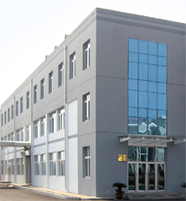 First established in 1976 with the setup of Hose & Pipe Assembly unit in India's capital & one of the biggest industrial hub, Delhi, the CALEX Group has undergone steady growth. CALEX is now a recognised brand in FLUID TRANSFER SOLUTION both in Indian and International markets.
Powered by engineering excellence, the company over the last more than 40 years has vertically integrated and..
Know More /
Products Showcase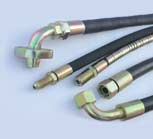 Hydraulic High Pressure Hoses
These hoses find wide application in Hydraulic System fitte
Read More +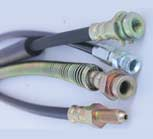 Brake hose Assemblies
Hydraulic and Air Brake Hose Assemblies are the most critic
Read More +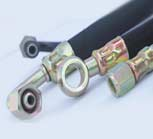 Oil & Fuel Hose Assemblies
Fuel and Oil Hoses are synthetic rubber flexible tubes of v
Read More +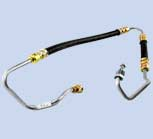 Power Steering Hose
Power Steering Hose are designed to transmit power steering
Read More +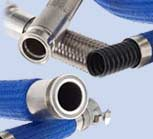 PTFE Hose Assembly
A PTFE hydraulic hose consists polytetrafluorethylene.
Read More +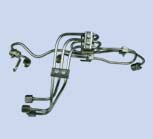 Fuel Injection Pipes
Commonly known as Injector Pipes, Fuel Injection Linesare s
Read More +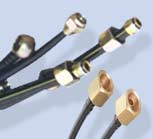 Polyamide (Nylon) Hose Assemblies
Nylon tubes are a replacement to steel tubes as they offer
Read More +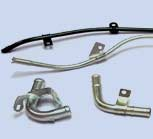 Fabricated Metal Pipe Assembly
We offer complete solution for fabricated tube assembles fr
Read More +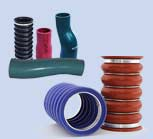 Rubber Hoses
Extruded Rubber Hose with wire, textile or fiber reinforcem
Read More +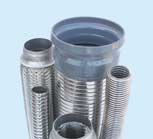 Exhaust Hose
Series of high quality flexible exhaust pipes is intended f
Read More +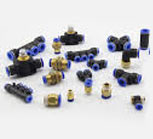 Connectors & Fittings
Hydraulic Fittings, Hydraulic or Pneumatic Quick Coupling,
Read More +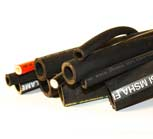 Industrial Hoses
These are recommended for heavy duty, high pressure use in
Read More +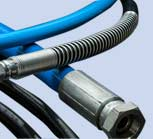 Thermoplastic Hose Assemblies
Medium to High Pressure hydraulic lines suitable for Hydrau
Read More +